Welcome!
Updated January 27, 2021
Based upon regulations and to protect our clients and ourselves from the spread of the COVID-19 virus, we at KHS are taking the following steps effective immediately:
No face to face meetings will be held with clients until further notice. Several of our professionals will be working remotely from home during this time, while others may work alternative hours, creating social distancing for those in the office. All team members are directed to stay home if they or a family member is sick.
With the ability to interact via phone, text, email we will still be available to assist you with all of your accounting, tax and consultation needs. We have a secure portal to send information electronically. Please call or email the office so we can send the link to you. If you do give us paper information, it will be place in our quarantine room and we will not handle it until the next business day.
TO DROP OFF PAPERWORK: In our lobby, we have a table and box to put your items in. Knock on the glass or call the office to get our attention. We will retrieve your items once you have left the lobby. All paperwork will be placed in quarantine and will not be handled until the next business day.
TO PICK UP PAPERWORK: Call our office at 317.788.1571 from your vehicle. We will place your paperwork in the box in the lobby for you to retrieve after our team member has left the lobby. If you have items that need reviewed and signed, you are welcome to do so in the lobby. If not, please take your items to your vehicle for review.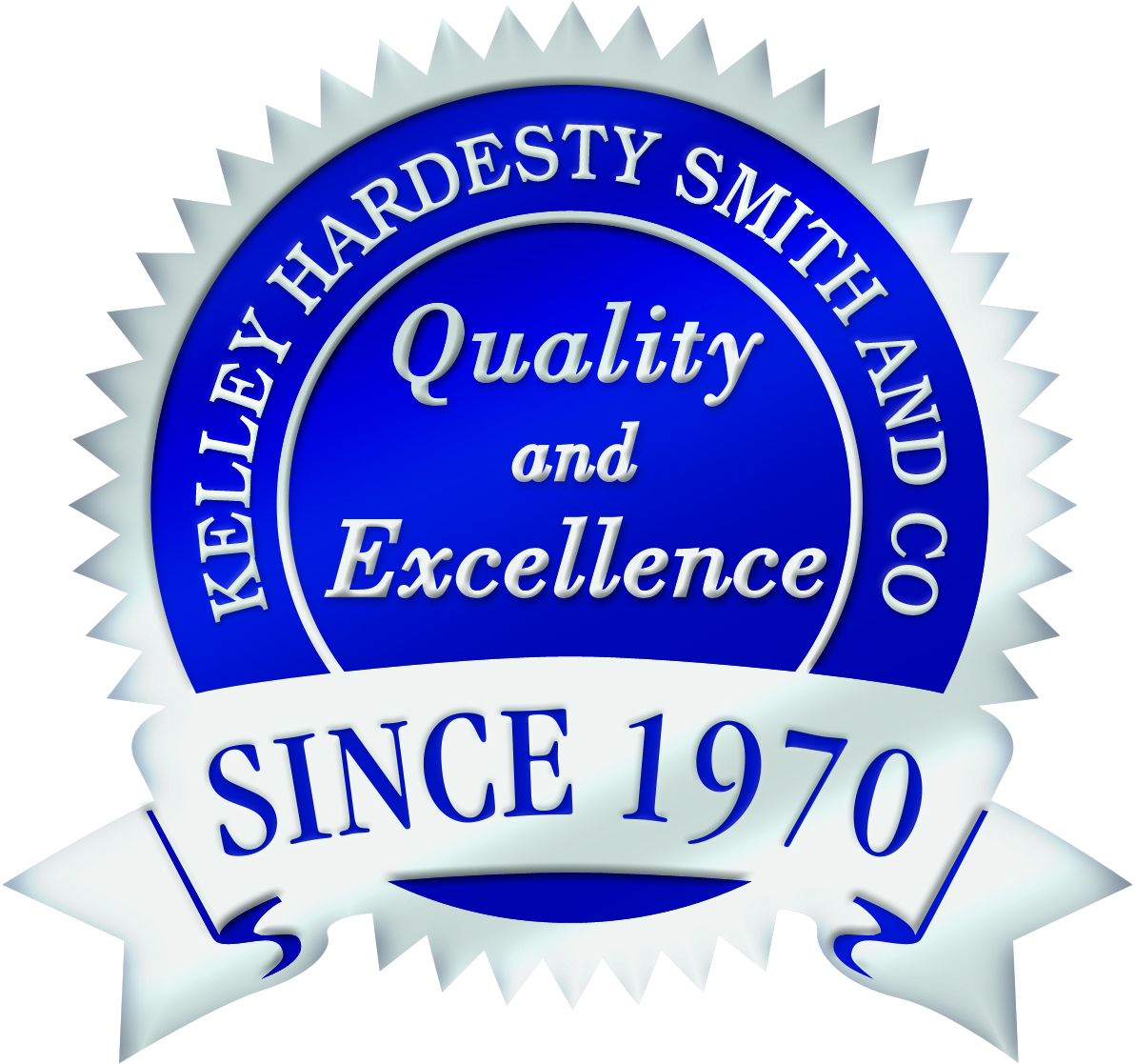 ---
Please browse through our website and feel free to contact us with any questions or comments you may have. We welcome all feedback. Our goal is to provide proactive and responsive service to our clients' inquiries and suggestions.
Telephone...
(317) 788-1571
Kelley Hardesty Smith and Co
5240 Elmwood Ave
Indianapolis, IN 46203
You can also send us a message directly through the contact page of this website.