About Us
Our Firm
Founded in 1970, Kelley Hardesty Smith and Co began helping our clients achieve success by offering a variety of accounting services to closely-held enterprises of all sizes.
Kelley Hardesty Smith and Co is a full-service CPA firm.
We offer a wide array of accounting, advisory and financial services to individuals and privately held businesses throughout Indiana and the surrounding states. We specialize in turning your information into recommendations to help achieve your personal and business goals.
Our Mission
To provide you with financial and consulting services that will assist you in attaining your business and personal goals.
To recognize the personal worth of our team members by providing an atmosphere that allows personal satisfaction in work accomplished, professional growth in the career experience, advancement opportunities and means to share in the company's success.
Our Commitment
We are committed to your success. We make it our business to know your business in order to help you improve your financial position. We will help you implement strategies to lower your taxes, improve your capital position, define your business structure, develop your acquisition potential and much, much more.
We earn our fees by adding value to your company. Together we can apply our knowledge to enhance your company's growth and success.
Our Partners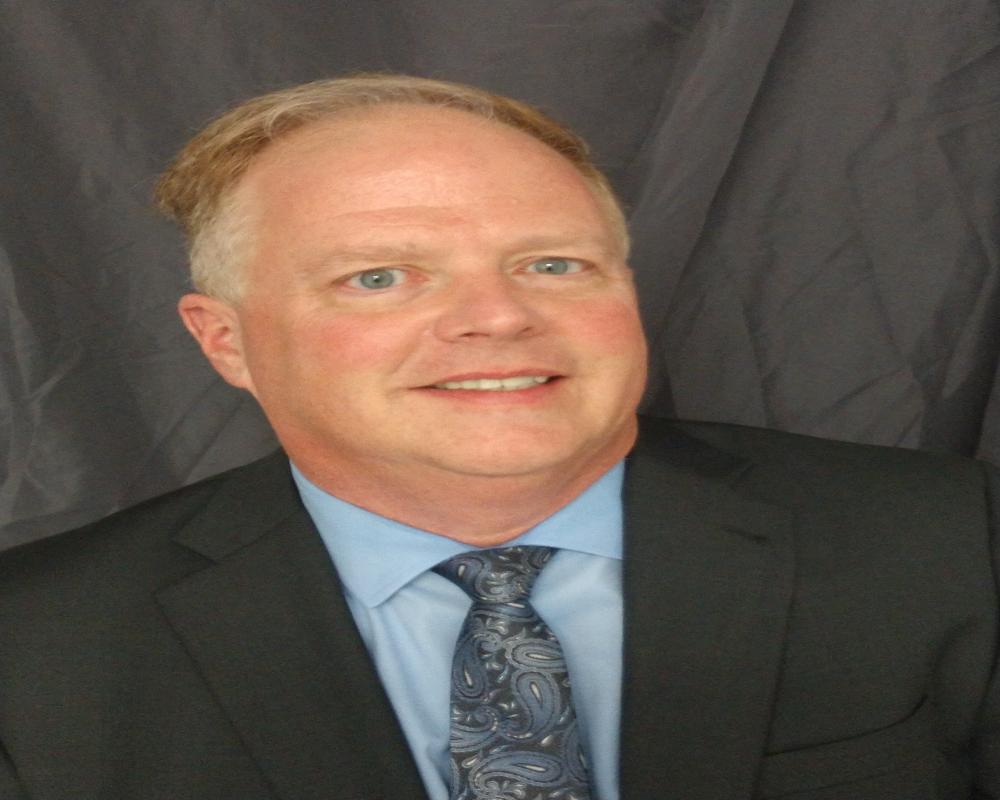 Mark Scheaffer C.P.A., Managing Partner
Mark joined KHS in August 1988 and became a partner in 1991. He took over the managing partner responsibilities when after the three KHS namesakes retired. Mark graduated from Oklahoma State University in 1984. He has worked with Shop with a Cop, Breakfast with Santa, Beech Grove Education Foundation, Greater Beech Grove Chamber of Commerce, Institute of Management Accountants and the YMCA. He is also an avid supporter of Friends of NRA which funds youth shooting sports programs.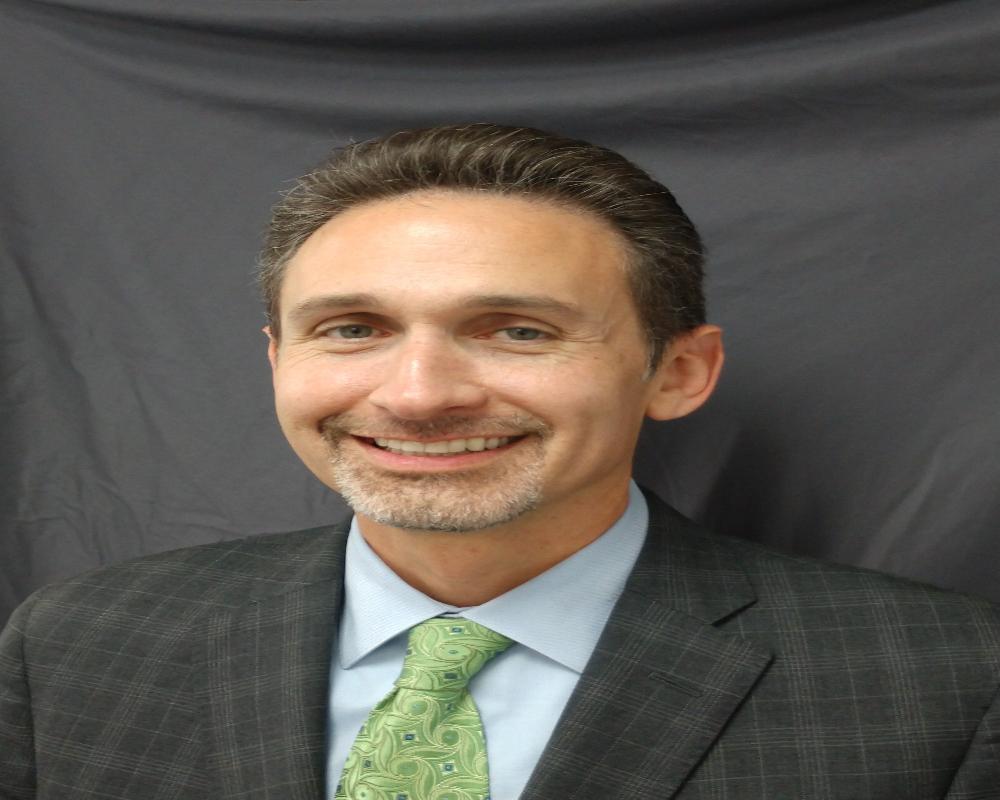 Bryan Whisler C.P.A., Partner
Bryan became a partner in the firm in August of 2006. He continues to concentrate in the business development area of the practice. Bryan received his B.S. in Accounting from Indiana University in 1992 and holds leadership positions in a variety of professional and community organizations. Currently he is focusing his community efforts on increasing the networking relationships among food and clothing pantries in Central Indiana. Bryan also is an avid supporter of Friends of NRA which funds youth shooting sports programs.
Kara Lauth C.P.A., Partner
Kara became the sixth partner of Kelley Hardesty Smith and Co in January 2020, four years after joining the firm. She previously operated her own small accounting business after building her own client base. Kara graduated from Manchester College in 1993 with a B.S. in Accounting and earned her C.P.A. license in 1997. In her spare time, Kara likes to travel, be outdoors and spend time with her family and friends.
Our Partners: Past and Present 2009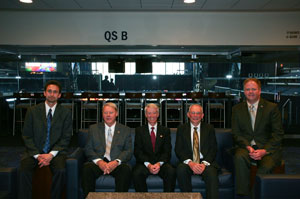 Bryan Whisler, *Bill Kelley, *Bill Hardesty, *Larry Smith, Mark Scheaffer
*retired
Our Team